We know that identifying the right strategy and best market opportunities is complicated. When you partner with ST Advisors, we promise to guide you through the process and give you personalized strategic counsel that delivers an honest assessment of your prospects, valuation, competitive dynamics, and ultimate buyers, targets, or partners.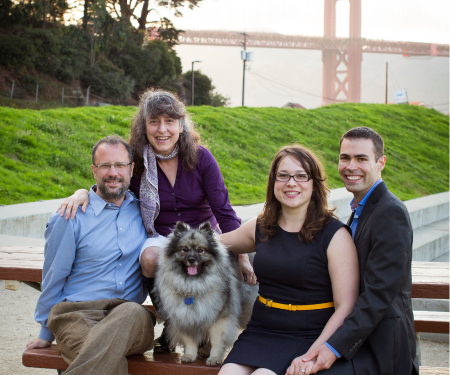 Advisors You Can Trust
Our core belief is that the best relationships are based on trust, honesty, and integrity. We care about our clients, both as people and as companies, and so we focus on doing what is in their best interests. In return, our clients trust us to be their partner when they need help working through the most critical issues and important decisions in their companies' life cycle.
Distinctive Experience and Perspective
Our unique skill set combines expertise in equity research, investment banking, and corporate strategy. This distinctive experience and perspective enable us to think like an investor, operator, and banker, providing our clients with a 360-degree assessment of their company and its specific challenges.
Influential Industry Relationships
ST Advisors brings more than two decades of healthcare-focused experience. During that time, we've developed relationships with some of the most influential leaders in industry, private equity, venture funding, and banking — relationships that we can call upon to support our clients' goals.
Personalized Client Service
We love the work we do and the people we work with, and our clients tell us that it shows! Every engagement is a collaboration, and interaction with our principals ensures direct accountability and exceptional service.